Hours of Operation
7:00 am to 9:00 pm
Monday through Friday

Executive Committee

Sheryl Guss, Executive Director
James T. Rick Jr., President
Joseph Antico, Vice President
Jason Dameo, Secretary
Isabelle Wissocki, Treasurer

Board of Trustees

Joseph Antico
Christine Clemens
Brian Davis
Pamela Garofalo
Jason Kraska
John McLachlan
John Morris
Erica Silvestra
Jeffrey Weinstein
Building Closures: PeopleCare Center follows the Bridgewater Raritan Regional Schools schedule. Please check their website for weather-related closings: www.brrsd.k12.nj.us
Thursday, December 27 2018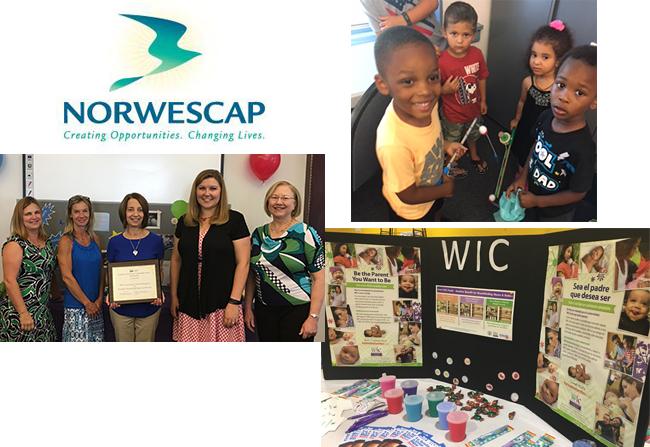 Tenant Spotlight: NORWESCAP aims to improve the lives of individuals and families through a variety of services. One such program, WIC, is a public health program that is funded by the Federal Government to help prevent pre-term birth, low birth weight and to promote healthy development in children under the age of five. Through these efforts WIC saves millions of dollars in Medicaid costs. Norwescap was attracted to The PeopleCare Center by the location and reasonable rent.
"What keeps us at the PCC is the compassion for our clients the staff shows. The building maintenance and other assistance that they provide for our staff is much appreciated. PCC strives to continually improve the facility and keep the costs down for tenants."
Tuesday, December 18 2018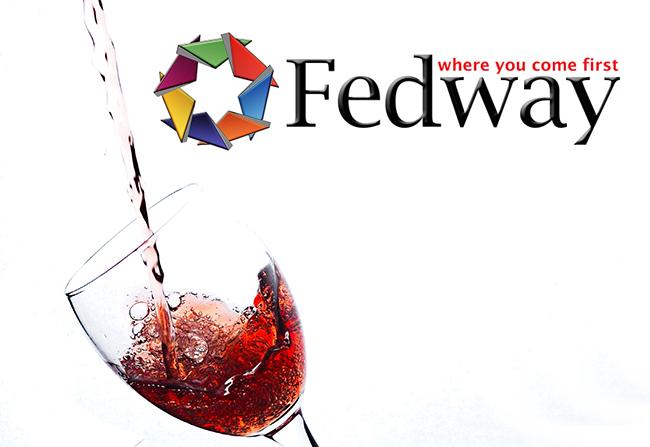 Thanking Fedway Associates, Inc. for its longtime support of PeopleCare Center at our annual Taste of Somerset. "Servicing the Garden State since the Repeal of Prohibition, Fedway Associates, Inc. is known as the most respected and largest liquor and wine wholesaler and distributor in New Jersey. Fedway markets products that cover every category of the beverage alcohol industry and represent the world's leading distillers, wineries and importers. Our family run company continues expanding our leadership role among NJ wholesalers, as the full-service distributor of choice for both suppliers and customers. Our team of managers, sales agents and customer service representatives are here to ensure that you come first."
Tuesday, December 11 2018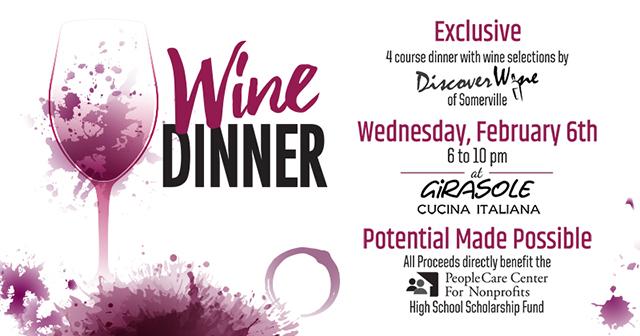 Tickets are on sale now! Join us Wednesday Feb 6th for a 4 course dinner at Girasole Restaurant in Bound Brook, NJ with wine selections by Discover Wine of Somerville. All proceeds directly benefit the PeopleCare Center for Nonprofits Class of 2019 High School Scholarship Fund.