Hours of Operation
7:00 am to 9:00 pm
Monday through Friday

Executive Committee

Sheryl Guss, Executive Director
Joseph Antico, President
Jay Perantoni, Vice President
Isabelle Wissocki, Treasurer

Board of Trustees

Christine Clemens
Jason Dameo
Jason Kraska
John McLachlan
John Morris
Rich Reitman
James Rick, Jr.
Building Closures: PeopleCare Center follows the Bridgewater Raritan Regional Schools schedule. Please check their website for weather-related closings: www.brrsd.k12.nj.us
Wednesday, November 07 2018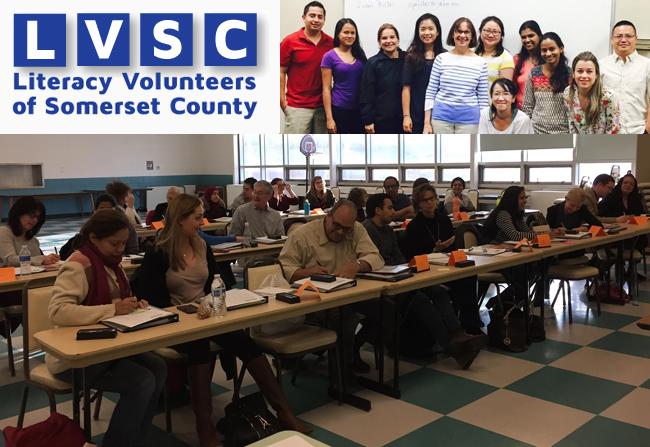 Long-term tenant, Literacy Volunteers of Somerset County (LVSC) is a small non-profit organization that provides English literacy instruction to adults who struggle to read, write, and communicate in English. Trained volunteers are the backbone of the organization. These amazing, kind, and dedicated individuals often report feeling as though they get more from the LVSC volunteer experience than they give. Clients continuously report that improving their English skills impacts every aspect of their lives: foundational literacy skills are essential to their ability to succeed in the workforce, support their children's education, and engage in the local community.
"PeopleCare Center's Affordable, controlled rent helps us to manage our budget. Having use of the conference room for meetings, and the large cafeteria for training sessions and events is fantastic. It's also beneficial to be surrounded by other non-profit professionals; I have found it helpful to brainstorm and compare notes with other tenants who are facing similar challenges. We also love being in a building that was re-purposed. It has character and charm and is a great place to work."
"We always have waiting list of students, so I encourage anyone who is looking for a rewarding volunteer experience to contact LVSC."