Hours of Operation
7:00 am to 9:00 pm
Monday through Friday

Executive Committee

Sheryl Guss, Executive Director
Joseph Antico, President
Jay Perantoni, Vice President
Isabelle Wissocki, Treasurer

Board of Trustees

Christine Clemens
Jason Dameo
Jason Kraska
John McLachlan
John Morris
Rich Reitman
James Rick, Jr.
Building Closures: PeopleCare Center follows the Bridgewater Raritan Regional Schools schedule. Please check their website for weather-related closings: www.brrsd.k12.nj.us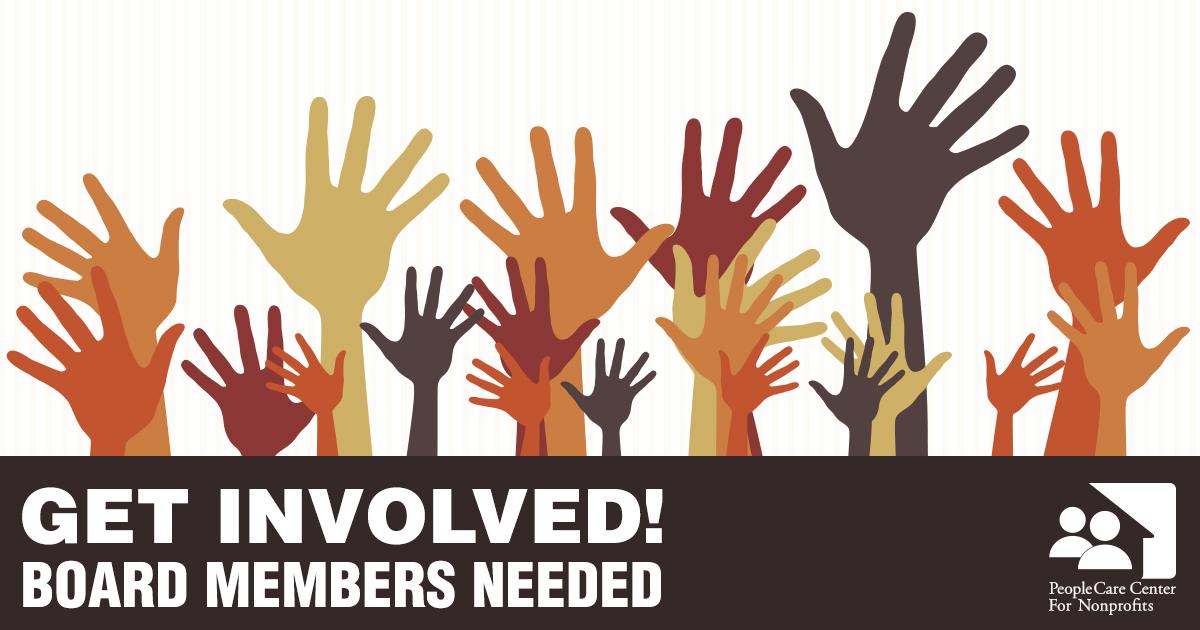 PeopleCare Center for Non Profits, Inc. is currently seeking
Board Members
Membership on our board is an excellent opportunity to provide leadership for the well being of our non-profit tenant community.
The Board meets once a month, and members are asked to actively participate on at least one committee. Board members are also asked to attend and support the organization's community events.
If you are interested in receiving more information about this opportunity, please contact:
Sheryl Guss
sguss@peoplecarecenter.org
908-725-2299