Hours of Operation
7:00 am to 9:00 pm
Monday through Friday

Executive Committee

Sheryl Guss, Executive Director
Joseph Antico, President
Jay Perantoni, Vice President
Marcia Zalewski, Secretary
Isabelle Wissocki, Treasurer

Board of Trustees

Thomas Bohen
Christine Clemens
Jason Dameo
John McLachlan
John Morris
Rich Reitman
James Rick, Jr.
Building Closures: PeopleCare Center follows the Bridgewater Raritan Regional Schools schedule. Please check their website for weather-related closings: www.brrsd.k12.nj.us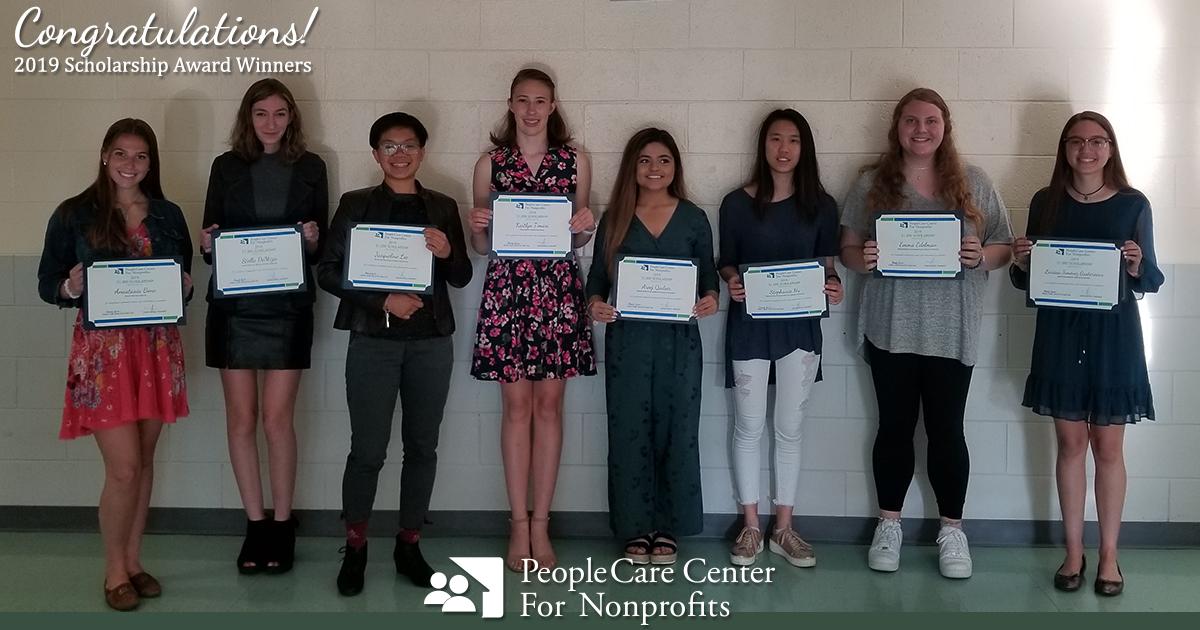 The PeopleCare Center is pleased to announce our 2019 Scholarship Recipients. Please visit https://peoplecarecenter.org/scholarships for the student names and their schools.