Hours of Operation
7:00 am to 9:00 pm
Monday through Friday

Executive Committee

Sheryl Guss, Executive Director
Joseph Antico, President
Jay Perantoni, Vice President
Isabelle Wissocki, Treasurer

Board of Trustees

Christine Clemens
Jason Dameo
Jason Kraska
John McLachlan
John Morris
Rich Reitman
James Rick, Jr.
Building Closures: PeopleCare Center follows the Bridgewater Raritan Regional Schools schedule. Please check their website for weather-related closings: www.brrsd.k12.nj.us
Thursday, October 25 2018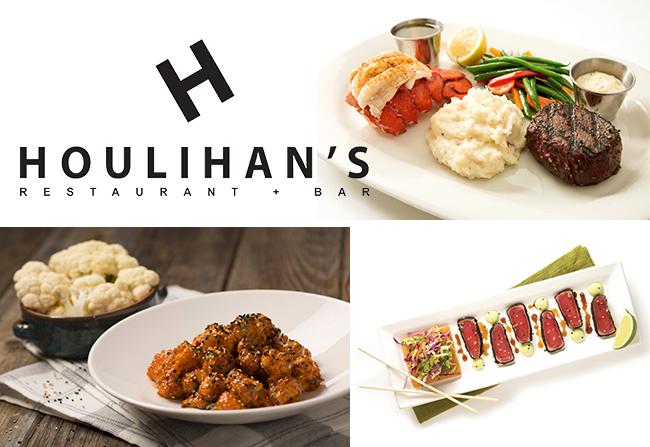 Thanking Houlihan's for supporting PeopleCare Center at our annual Taste of Somerset.
"Houlihan's is an American restaurant, featuring center-cut steaks, flatbreads and artisan salads and sandwiches, along with an interesting, everyday wine and cocktail selection." Who's in the mood for some Firecracker Cauliflower, Char-Crusted Ahi Tuna, Surf & Turf?
#ATasteofSomerset #PCCPartners #givingback
Tenant Shoutout: The Coffeehouse Project Inc (CHP) provides group and individual music making opportunities for all kinds of people for the purpose of enhancing their lives and creating a greater sense of well-being. CHP uses the PeopleCare Center to rehearse with its musicians with special needs and likes the flexible scheduling, the large classroom spaces, and "groovy" theater.
"The biggest challenge for The Coffeehouse Project Inc (CHP) is publicity - letting people know about the organization so they can, hopefully, become involved in our various programs. We hope to be able to bring more programming to the PeopleCare Center in the future."