Hours of Operation
7:00 am to 9:00 pm
Monday through Friday

Executive Committee

Sheryl Guss, Executive Director
Joseph Antico, President
Jay Perantoni, Vice President
Isabelle Wissocki, Treasurer

Board of Trustees

Christine Clemens
Jason Dameo
Jason Kraska
John McLachlan
John Morris
Rich Reitman
James Rick, Jr.
Building Closures: PeopleCare Center follows the Bridgewater Raritan Regional Schools schedule. Please check their website for weather-related closings: www.brrsd.k12.nj.us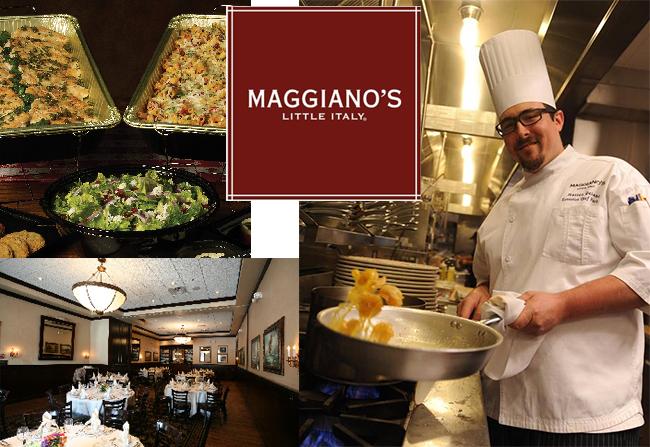 Maggiano's Little Italy Bridgewater has been a loyal partner at The PeopleCare Center's Taste of Somerset.
"Maggiano's offers guests a full service experience-from our private banquet rooms to host all social and corporate needs, Delivery and Catering Services where we bring the very best of Maggiano's to you, an inviting lounge for happy hour, and a dining room that is reminiscent of downtown Chicago Little Italy district. Maggiano's prides themselves on being a scratch kitchen and our team of Chef's can please any palette. Our passion is to make every guest feel special. We hope to see you soon!"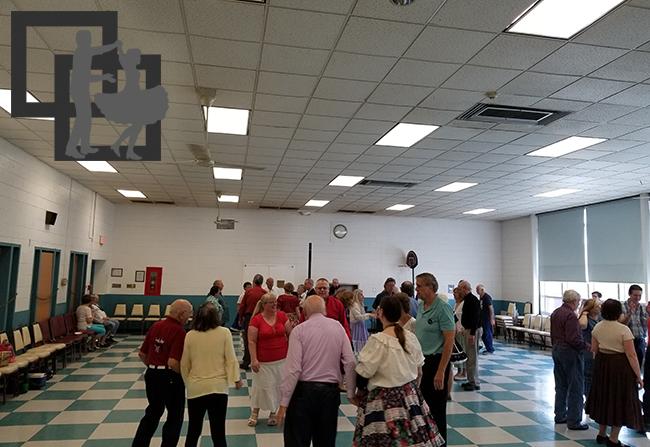 The Square Dancing community is a fun, active and social group of people who like to dance. Even if you have two left feet you can still participate. There are multiple levels in Square Dancing increasing in difficulty at each level. Square Dancing requires a lot of space so dances are held in the spacious PeopleCare Center Cafeteria.
"I have been pleased at how supportive and friendly PeopleCare has been in regards to our organization's needs. Our dancers often express how much they like dancing here. And several other Square Dancing organizations have also used the facility over the past years. It is a clean, well lit, comfortable and welcoming facility. PeopleCare is conveniently located and easily reached from many main roads. Thank you PeopleCare Center!"