Hours of Operation
7:00 am to 9:00 pm
Monday through Friday

Executive Committee

Sheryl Guss, Executive Director
Joseph Antico, President
Jay Perantoni, Vice President
Isabelle Wissocki, Treasurer

Board of Trustees

Christine Clemens
Jason Dameo
Jason Kraska
John McLachlan
John Morris
Rich Reitman
James Rick, Jr.
Building Closures: PeopleCare Center follows the Bridgewater Raritan Regional Schools schedule. Please check their website for weather-related closings: www.brrsd.k12.nj.us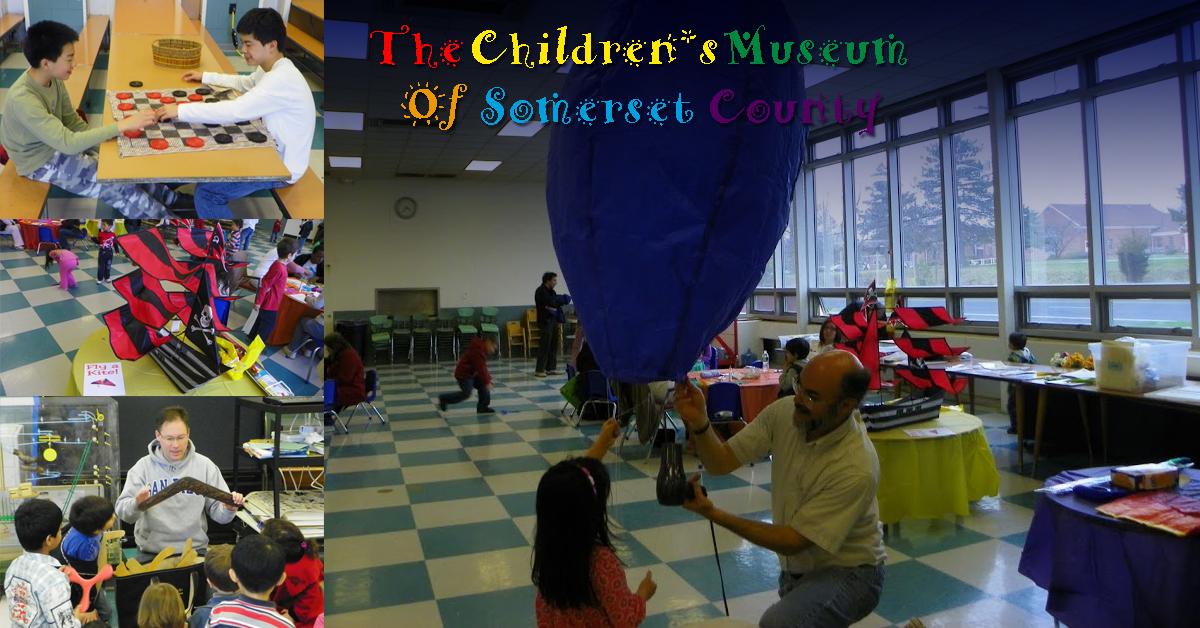 The Children's Museum was attracted to The PeopleCare Center because it is an accessible facility making it easy to start and hold programs. The multi-purpose rooms at PCC (Cafeteria, Auditorium, and Conference Room) allow for significant numbers of visitors on the weekends. The flexible use of common space allows us to offer programs to a large number of visitors at a rental fee that is affordable. PCC is also accommodating on the weekends during inclement weather in keeping the facility open for programs.
"We are also excited that our High School senior volunteers planning on college can apply for PCC scholarships."
"The Children's Museum is currently an all-volunteer organization 100% supported by donations. For the past year maintaining a volunteer base has been our biggest challenge. The number of people attending our programs has increased and we need to increase the number of volunteers this coming year."