Hours of Operation
7:00 am to 9:00 pm
Monday through Friday

Executive Committee

Sheryl Guss, Executive Director
Joseph Antico, President
Jay Perantoni, Vice President
Isabelle Wissocki, Treasurer

Board of Trustees

Christine Clemens
Jason Dameo
Jason Kraska
John McLachlan
John Morris
Rich Reitman
James Rick, Jr.
Building Closures: PeopleCare Center follows the Bridgewater Raritan Regional Schools schedule. Please check their website for weather-related closings: www.brrsd.k12.nj.us
Thursday, December 27 2018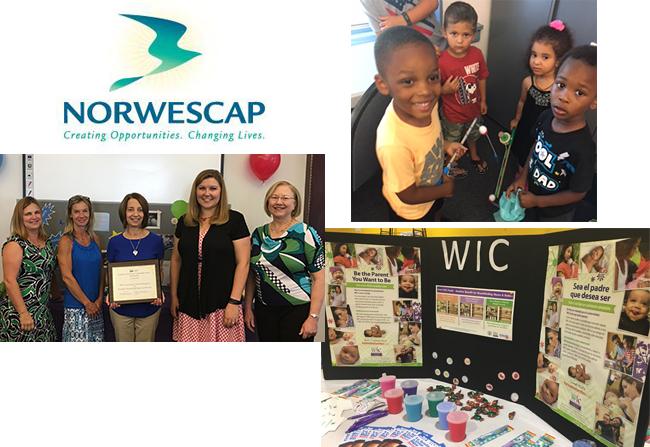 Tenant Spotlight: NORWESCAP aims to improve the lives of individuals and families through a variety of services. One such program, WIC, is a public health program that is funded by the Federal Government to help prevent pre-term birth, low birth weight and to promote healthy development in children under the age of five. Through these efforts WIC saves millions of dollars in Medicaid costs. Norwescap was attracted to The PeopleCare Center by the location and reasonable rent.
"What keeps us at the PCC is the compassion for our clients the staff shows. The building maintenance and other assistance that they provide for our staff is much appreciated. PCC strives to continually improve the facility and keep the costs down for tenants."