Hours of Operation
7:00 am to 9:00 pm
Monday through Friday

Executive Committee

Sheryl Guss, Executive Director
Joseph Antico, President
Jay Perantoni, Vice President
Isabelle Wissocki, Treasurer

Board of Trustees

Christine Clemens
Jason Dameo
Jason Kraska
John McLachlan
John Morris
Rich Reitman
James Rick, Jr.
Building Closures: PeopleCare Center follows the Bridgewater Raritan Regional Schools schedule. Please check their website for weather-related closings: www.brrsd.k12.nj.us
Wednesday, August 22 2018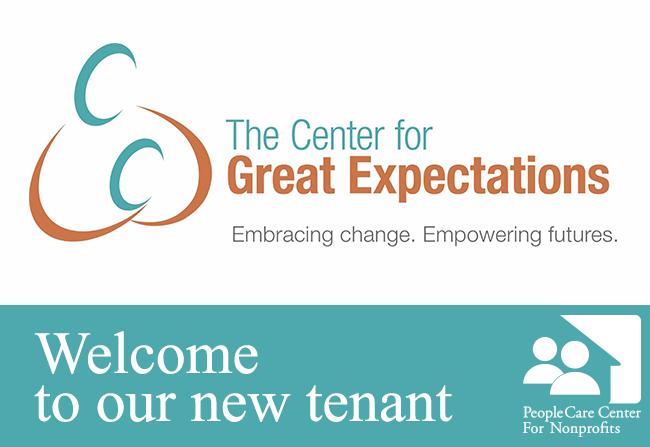 The Center for Great Expectations is the premier provider of trauma-informed services delivered to clients throughout New Jersey. Through our Continuum of Care - Residential Treatment, Outpatient treatment, Developmental Day Care, In-Home Treatment, and Supportive Housing - we serve homeless, pregnant, or parenting, adult women, men, and adolescents, and their children in an effort to overcome, and break, the destructive generational cycle of trauma, abuse, homelessness and addiction.
The Center for Great Expectations
732-247-7003
www.cge-nj.org