Hours of Operation
7:00 am to 9:00 pm
Monday through Friday

Executive Committee

Sheryl Guss, Executive Director
Joseph Antico, President
Jay Perantoni, Vice President
Isabelle Wissocki, Treasurer

Board of Trustees

Christine Clemens
Jason Dameo
Jason Kraska
John McLachlan
John Morris
Rich Reitman
James Rick, Jr.
Building Closures: PeopleCare Center follows the Bridgewater Raritan Regional Schools schedule. Please check their website for weather-related closings: www.brrsd.k12.nj.us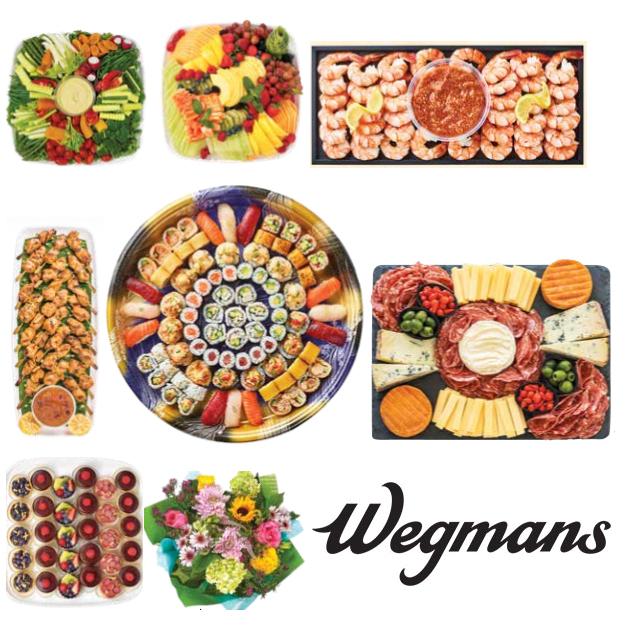 Thank you to Wegmans for joining us for another year at The Taste of Somerset.
"As a family owned company we're committed to helping families live healthier, better lives through food. Wegmans offers helpful people with a true passion for food to help with delicious meals and easy entertaining using the freshest ingredients possible.